WE MAKE BBQ AWESOME.
FINGER LICKING GOOD IS AN UNDERSTATEMENT.
"I love BBQ sauce and Coffee. Amazing combo unlike anything I have ever tried, love it."
Jamie Coven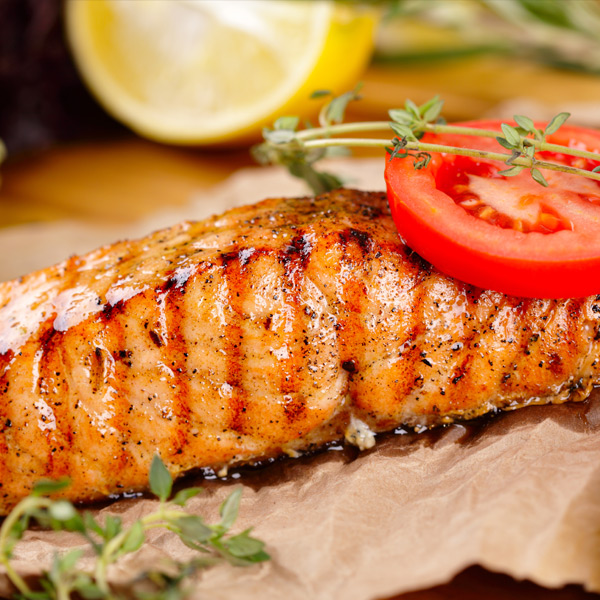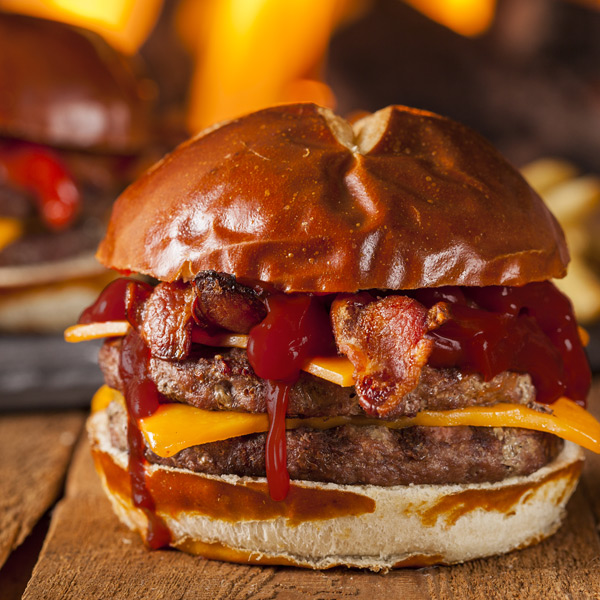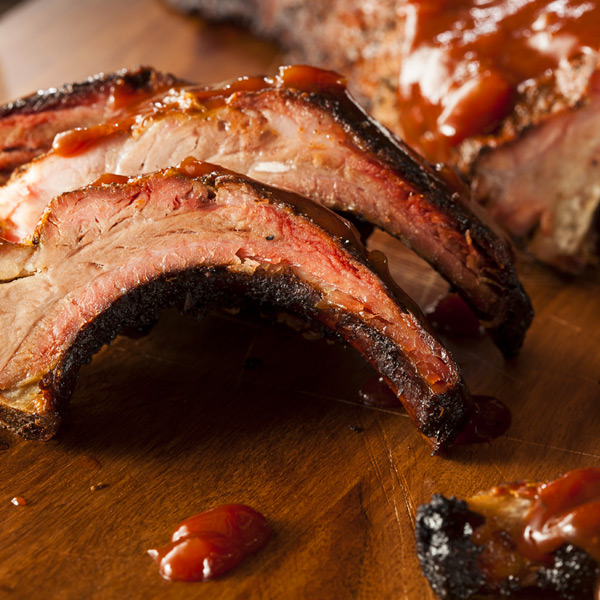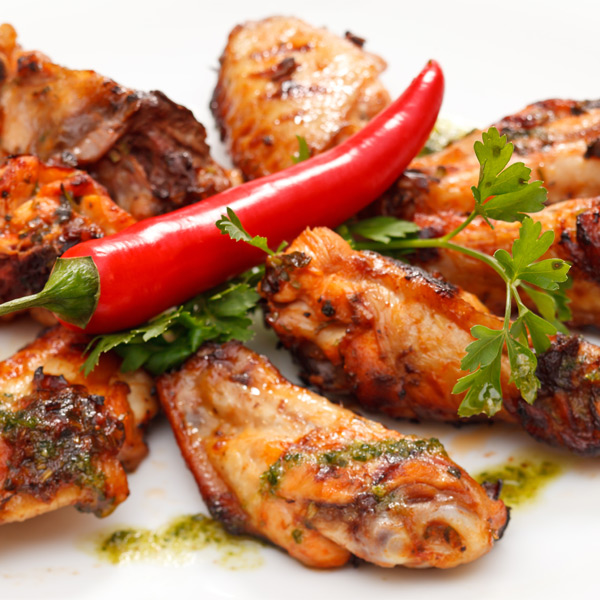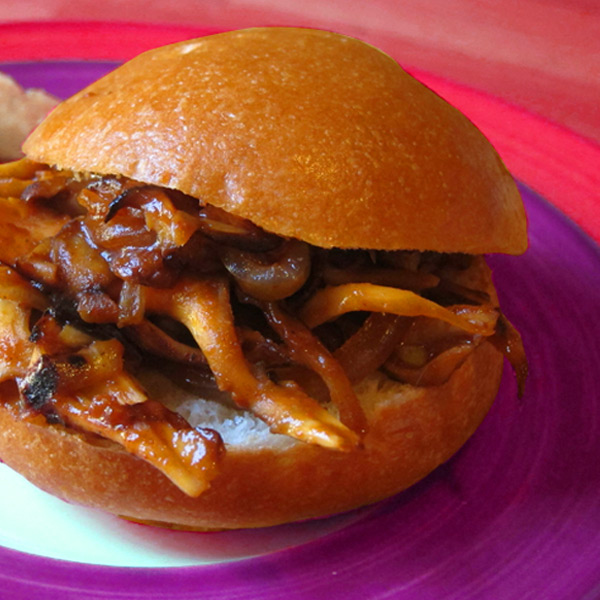 Jones'en espresso barbecue is a sweet & smokey sauce with a touch of espresso for a bold roasted flavor. This coffee infused BBQ sauce was developed by Chef Craig Jones winner of Food Network's Food Court Wars & Cutthroat Kitchen Tired of eating sauces that were just like everything else Craig decided that he wanted something different so he tipped his cup of delicious espresso into his homemade BBQ sauce creating the Classic Jones'en Espresso BBQ sauce. Wake up your next barbecue with Jones'en!
Our team of flavor seekers are constantly inventing unique flavor blends and sauce varieties so stay tuned for new products. Remember, when you're addicted to the best, you can forget the rest!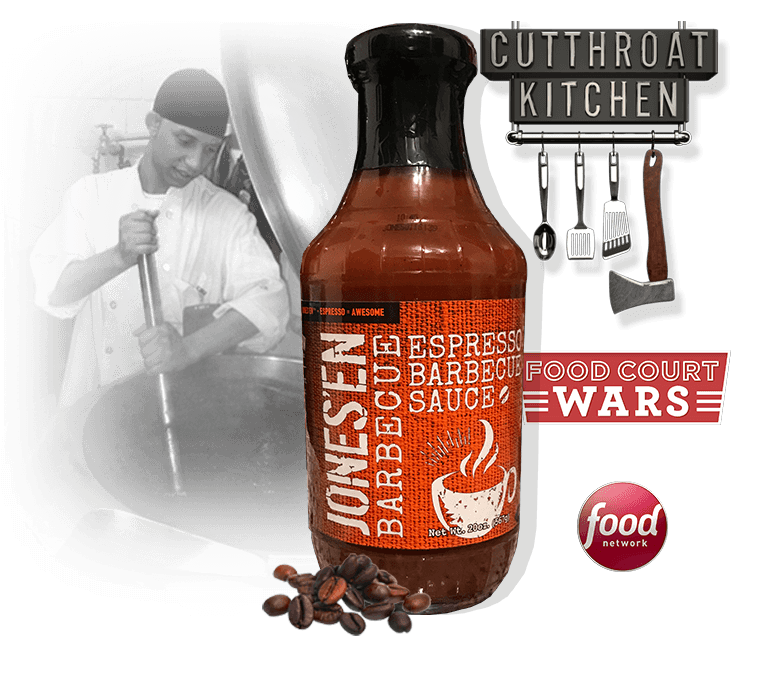 We make sauce for the city dwelling, adventure seeking, risk taking BBQ lovers. Were more than just a sauce company, were flavor makers. Give your food the attention it deserves!
---
Jones'en BBQ. Addicted to the best, forget the rest!
QUESTIONS? CONCERNS?
1-814-287-9615